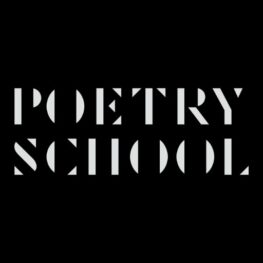 Burning Gaze: Revisiting the Romantics During Global Heating
The Romantic era was revolutionary; whether its ancestry was The French Revolution, The American Revolution or the Industrial Revolution, Romanticism was born out of revolution and the epoch charted a period of radical social change in the (re)forms of expanded suffrage, atheism, and abolitionism.
The innovative structures and new ideals crucial to questioning poetry's conventions became tools to interrogate wider institutional authorities. Ever since, English-language poets have furthered the revolution of Romanticism, or conceived reactions against it. The Romantic gaze still influences modern interactions with the natural world and two centuries later, the sublime can be bought, filtered, cropped, uploaded, stored in a cloud.
This course will revisit the poets central to The Romantic Era and work to ally themes in their writing with contemporary poets in order to investigate the most pervading threat of the modern age: climate breakdown.
Each session will seek to explore an issue pertaining to the climate crisis, such as the political persecution of refugees, the holiday as an act of consumerism, fossil fuel investment in the arts, and green and sports-washing. By utilising ecological research and scientific papers, alongside everyday and mundane discourses – from political mail and climate scepticism on social media, to news footage and brand advertising – we will transpose modern concerns onto the Romantic canon.
We'll take inspiration from contemporary writers on ecological themes, including Alice Oswald, Mary Oliver, and Seán Hewitt, alongside less-celebrated writers from the Romantic era, such as Mary Lamb and Hannah More. We'll also read from writers in other languages, such as Leopardi and Baudelaire, situated alongside Blake, Wordsworth, and Keats, 'allowing each poem to retain its singular appeal, transmit its own signals and take its chances in a big, voluble world' (Heaney).